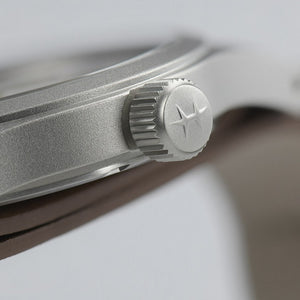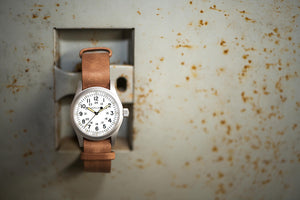 Financing & Appraisals
Hemsleys Jewellers, helps accommodate each of our customers' individual financing needs. Furthermore, our experts can provide appraisal services for all your jewellery and timepiece needs.
Read more →

Shipping & Handling
All Hemsleys orders are sent with our classic gift wrapping, signature box, or watch branded packaging. Shipped in a nondescript package to reduce any delivery complications.
Read more →

Jewellery & Watch repair
At Hemsleys Jewellers, we pride ourselves on our service and attention to detail. We offer a wide array of jewellery repair services to suit your needs. We will work with you during the repair process.
Read more →
We are committed to carrying ethically sourced loose stones and finished jewellery from all over the world.
From our small-shop roots, to our iconic corner location on rue Ste. Catherine, it has been our pleasure to create memories with you.
We are pleased to represent some of the most prestigious watch brands in the world.